Welcome To ITL Railway Logistics
Railway Center Branch is a branch of Indo Trans Logistics (ITL Corp), established with the purpose of improving the capacity of transporting domestic goods by Rail, Sea and Road combination of North-South route as well as bringing to customers professional logistics services.
With a stable train schedule, with a frequency of 5 trips a week at cargo stations such as Song Than Station (Binh Duong), Yen Vien Station (Hanoi), Kim Lien Station (Da Nang) and Domestics Seaports , we provide Full Container Load (FCL) as well as consolidate services with Less Than Container (LCL) through Railway, Seaway, Road and Warehousing services to fulfil all demand of services from customers with good quality services and competitive services rates.
Owning Yen Vien station, operating the North - South railway and vice versa.
At Railway Center Branch, we take pride in offering personalized logistics solutions to our customers from across Vietnam and in all industries, who trust us with their logistics services needs. Our expertise in multi-modal transportation (Railway, Road and Sea way) and inter-modal optimization, mixed with our passion for providing creative, proactive solutions is unmatched. Our domestics Vietnam network of transportation services ensures that we get your goods from point "a" to point "anywhere," optimized to fit your needs and your budget. Between some of the highest customer satisfaction scores in the industry and our unique ability to seamlessly combine rail services with other modes, our offering is truly unlike any other.
Operate Yen Vien International railway station, operates North-South railway service. Internaltional Yen Vien Railway Station is a Main Hub connecting with China Railway and belonging to National Railway system.
We are the limited companies to possess the license railway operation in Vietnam.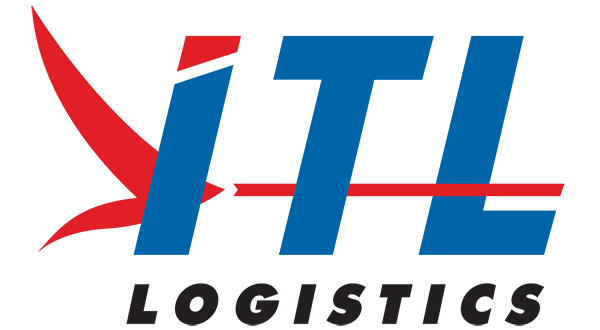 Our values bring to your business
Our fleet with big capacity
Proactive vehicles, professional manpower at 3 railway stations: Yen Vien (Ha Noi) & Song Than (Binh Duong), Kim Lien (Da Nang) that's why We have the advantage of manpower, cranes, forklift and trucking available at terminal
Provide diversity transportation services including Railway, domestics sea freight, trucking adapt with all demand of FCL, LCL delivery
Flexible solutions for railway, inland sea freight
Variable and competitive price quotation for urgent and standard services
Community value
ITL cares "Safety" and " Enviroment Protection" so we build a professional driver team, having a positive attitude, a good manner, caring about the society and community to have skills and knowledge to meet with the increasing demands of the market; we operate to train to improve driver's consciousness about "Enviroment Protection" through "Defensive and Eco-driving – Sustainable Green Freight and Logistics Transport " course.
In particular, ITL has been received the GFA Lable Leaft Level One from the Green Freight Asia after the process of striving to achieve GFA's requirements on vehicle maintenance, emissions to the environment and skills for our drivers through training courses.
Information & technology system
Apply information technology system to control all shipment /delivery tracking. Track and trace by GPS mounted on all vehicles and mobile app:
Update status of all booking quickly
Provide Proof Of Delivery and scanned document to customer quickly by Mobile app
Cargo tracking system help client keep update cargo information in our online system
Culture and Value
Proactively operate and maximize the cost and diversified schedule. With big capacities of vehicle, experienced and professional oprerartion staff, we can provide the services to big and complicated projects.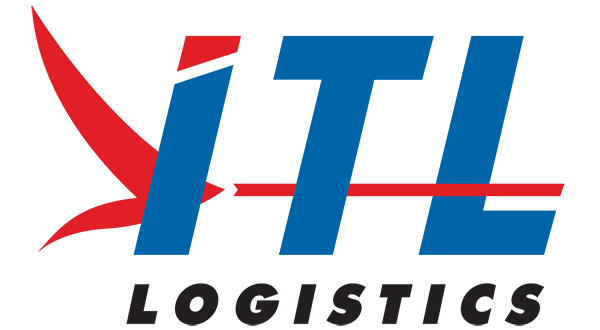 The Way We Work
Extreme good will and working spirit: ready to serve and bring a best services to customer. Professional operation team with high expertise in railway, can meet any customer's transportation needs.